belarus
Three Ethereum addresses possibly related to North Korea have been sanctioned by the US Treasury Department.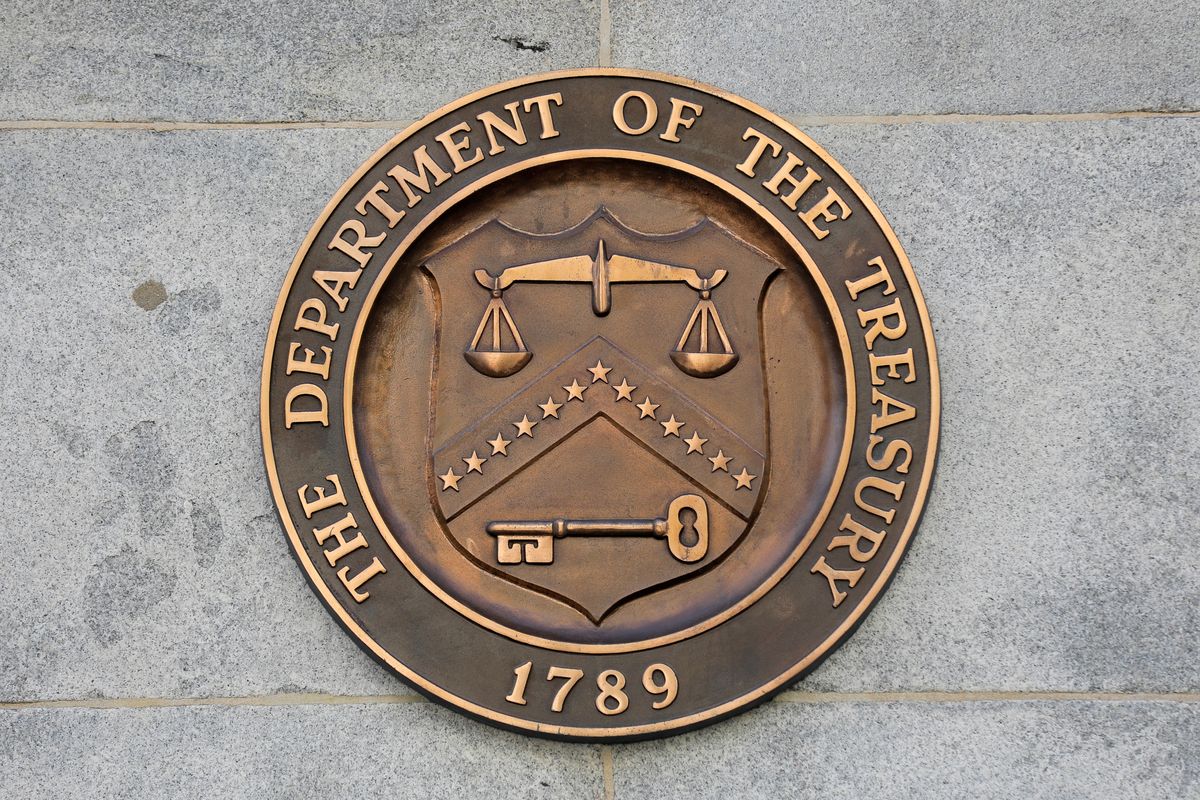 The Treasury Department's Office of Foreign Assets Control, or OFAC, added three Ethereum addresses to North Korea's Lazarus Group's Specially Designated Nationals restrictions in a Friday update. The group has been targeted by US authorities, including the Federal Bureau of Investigation and the Cybersecurity and Infrastructure Security Agency, for allegedly stealing more than 173,600 Ether (ETH) and 25.5 million USD Coin (USDC) from the Ronin sidechain in March, when the tokens were worth more than $600 million.
According to a tweet from a US government agency on Friday, the addresses were added to the list in an effort to prevent North Korea from evading US and UN sanctions. According to blockchain data, at least one of the wallet addresses linked to the Ronin hackers sent money to crypto mixer services like Tornado Cash.